Natural farming method cane fragrant charcoal roasted oolong tea (triangular three-dimensional tea bag)
NT$480
Description
Natural farming method cane fragrant charcoal roasted oolong tea (triangular three-dimensional tea bag)
Place of Origin: Alishan Tea Area (Alpine Tea Area at an altitude of 1100 meters)
Roasting degree: light roasting (3 minutes roasting)
Variety: Jinxuan
Weight: 4g*20 into
Price: NT$480
★Original original sheet★
We use hand-picked alpine tea from Alishan, select precious longan charcoal, put sugarcane under the tea leaves, and use the heat of the charcoal to bake the aroma of sugarcane into the tea leaves. The charming taste is very impressive.
★Hot bubble method:
Take a tea bag, 100-degree hot water, put it in a 500ml mug, and steep for about 5 minutes. Tea bags can be brewed continuously, and the brewing concentration and times can be adjusted according to individual preferences.
★Cold bubble method:
Take a tea bag, put it into a 500ml kettle, pour 500ml of cold water at room temperature, let it stand for 1 hour, and then put it in the refrigerator for about 8 hours.
※Please keep the temperature below 5 degrees and refrigerate, and the refrigeration period does not exceed 3 days.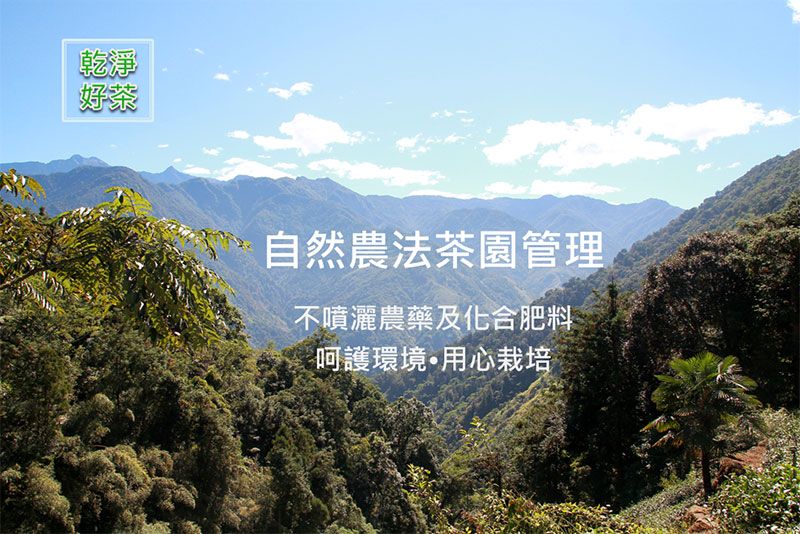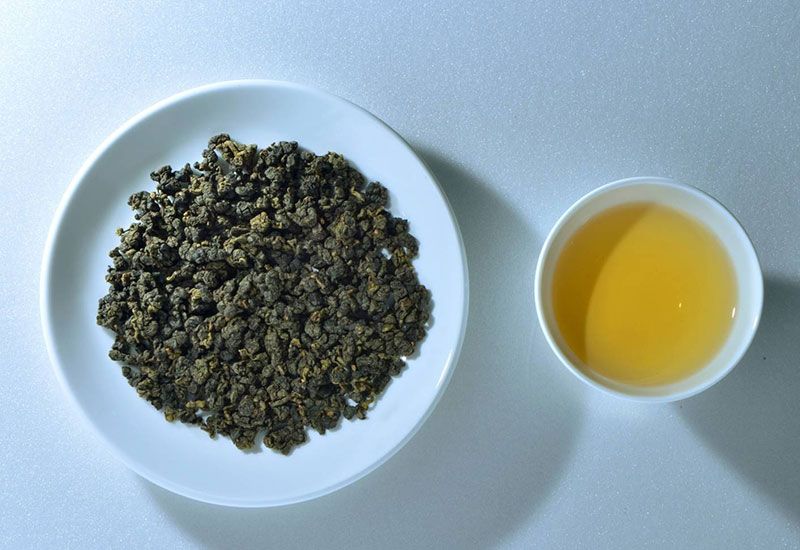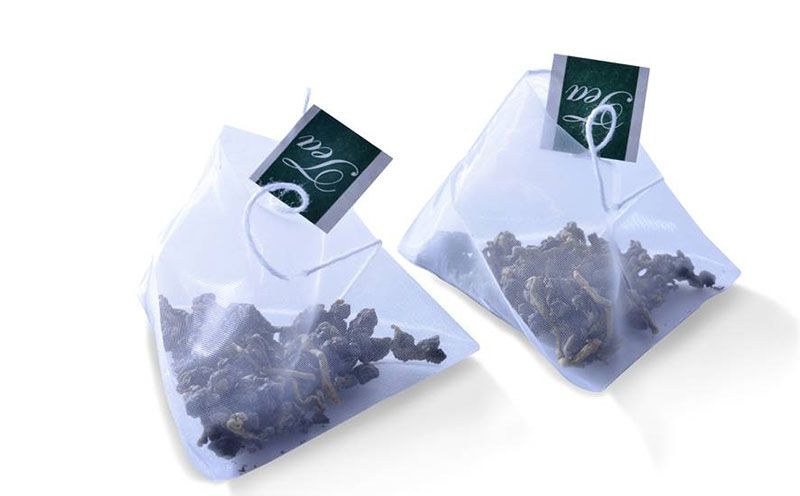 Additional information
| | |
| --- | --- |
| Weight | 0.000 kg |
| Dimensions | 0.000 × 0.000 × 0.000 cm |