Natural farming method charcoal roasted golden diamond oolong tea (triangular three-dimensional tea bag)
NT$480
Out of stock
Description
Natural farming method charcoal roasted golden diamond oolong tea (triangular three-dimensional tea bag)
Place of Origin: Alishan Tea Area (Alpine Tea Area at an altitude of 1100 meters)
Roasting degree: light roasting (3 minutes roasting)
Variety: Jinxuan
Weight: 4g*20 into
Price: NT$480
★Original original sheet★
Using hand-picked alpine tea from Alishan, using precious longan charcoal, after the quenching chain of charcoal fire and time, the far-infrared penetrating heat source can alcoholize the molecular components of tea, reduce stimuli such as caffeine and theophylline, and enhance effective substances such as polyphenols. Gentle but not irritating. Charcoal-roasted Golden Diamond Oolong Tea is rich in the extravagance of high mountain tea, with a mellow rhyme, full of sweetness and rich layering.
★Hot bubble method:
Take a tea bag, 100-degree hot water, put it in a 500ml mug, and steep for about 5 minutes. Tea bags can be brewed continuously, and the brewing concentration and times can be adjusted according to individual preferences.
★Cold bubble method:
Take a tea bag, put it into a 500ml kettle, pour 500ml of cold water at room temperature, let it stand for 1 hour, and then put it in the refrigerator for about 8 hours.
※Please keep the temperature below 5 degrees and refrigerate, and the refrigeration period does not exceed 3 days.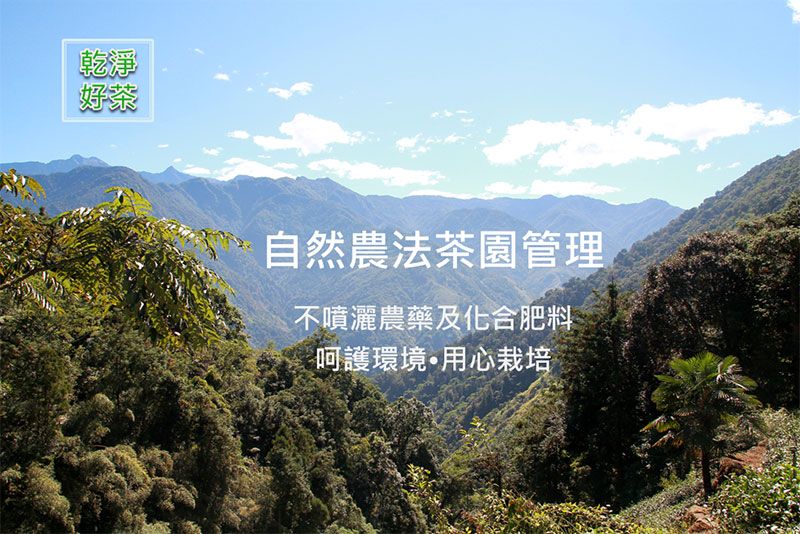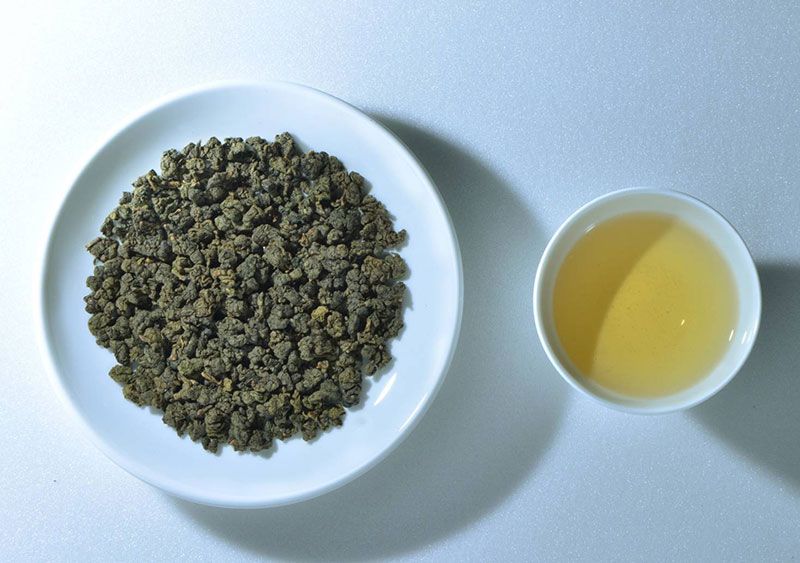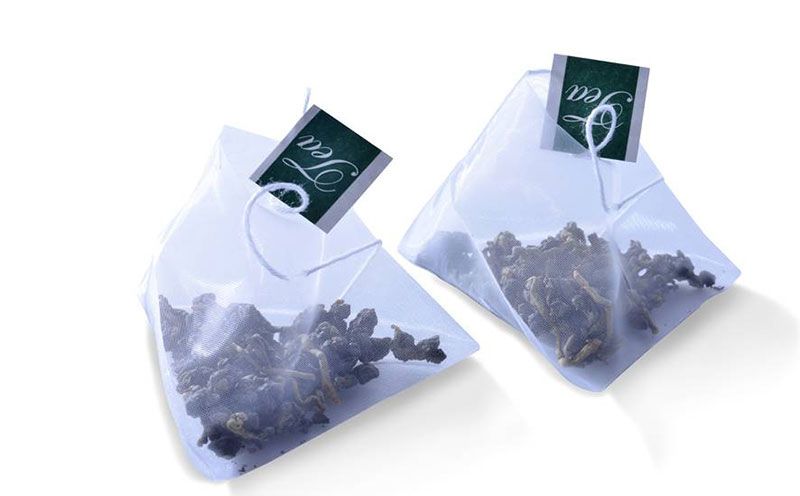 Additional information
| | |
| --- | --- |
| Weight | 0.000 kg |
| Dimensions | 0.000 × 0.000 × 0.000 cm |