Sale!
Organic <Laoye Tea> Gift Box (Huojian Oolong)
Description
Organic <Laoye Tea> Gift Box (Deep Roasted Fire Tip Oolong)
Place of Origin: Nantou Tea District
Roasting degree: dark roasting (7 minutes roasting)
Variety: Qingxin Oolong
Net weight of tea: 2 taels*3 / 75g*3
The contents of the gift box include: a set of gift boxes (organic deep-baked fire-tip oolong 2 taels * 3), special custom gift box paper bag * 1
──── Original price 2380 → Special price 1980 yuan!!!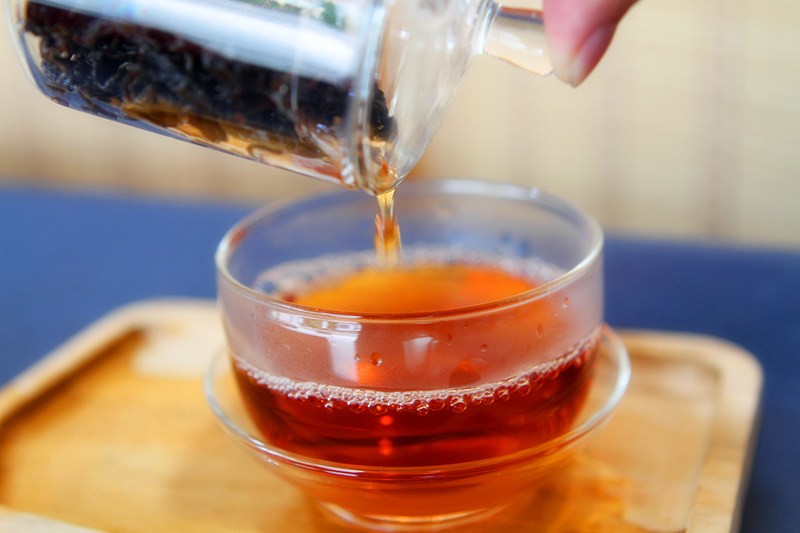 <Laoye Tea>- Deep Roasted Fire Tip Oolong
This tea is made by Lao Yeliang in recent years, based on the early heavy roasting of "Laoye Tea", it continues to study the traditional charcoal roasting technology and innovates it.
As soon as it is soaked, it has a strong fruity aroma and wood burning incense, which permeates indoors and outdoors.
People who drink it are all amazed and amazed!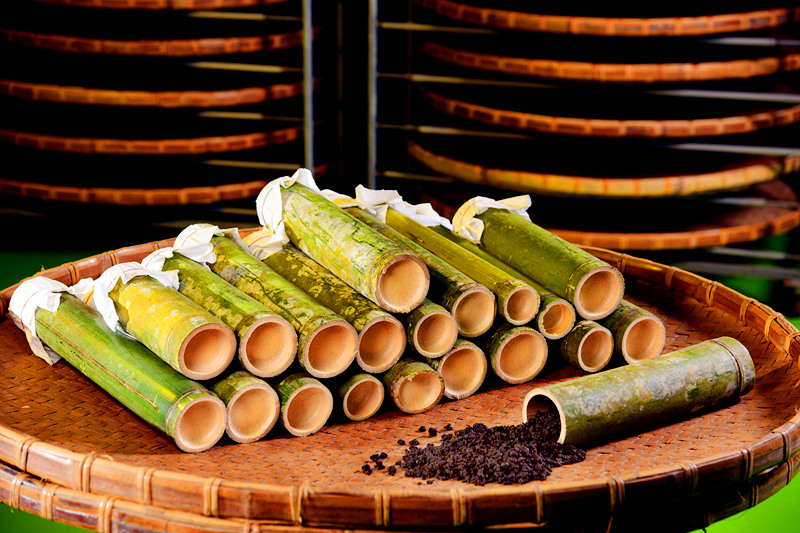 Except the tea comes from the organic tea area under the central mountain range in Nantou, which is rich in natural tea quality due to organic conditions.
Moderate sun exposure and water removal, moderate or above fermentation, and then cooperate with the follow-up master's two"Exclusive innovative charcoal roasting technology"
make this<Laoye Tea>- Deep Roasted Fire Tip Oolong, as soon as it went on the market, it became the main hot-selling tea product, and it was often in short supply!
This good tea is definitely worthy of your careful tasting and even more worthy of collection! It is suitable for personal use, and it is also generous as a gift!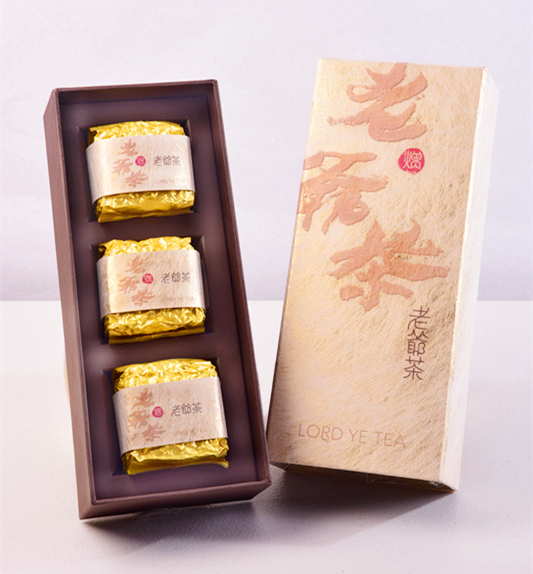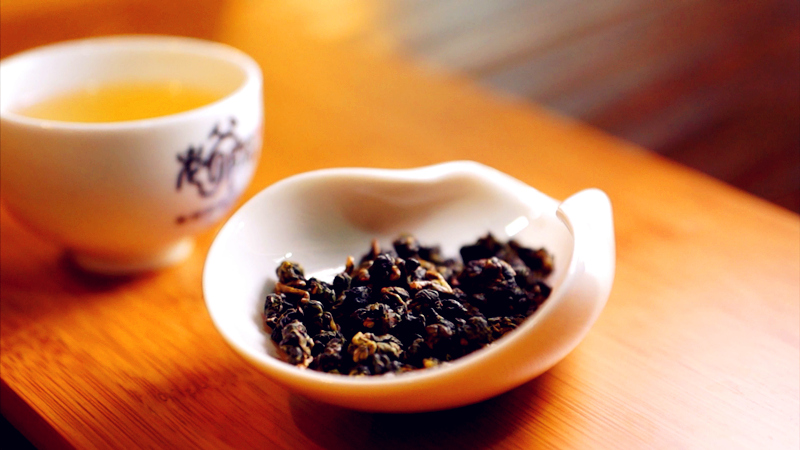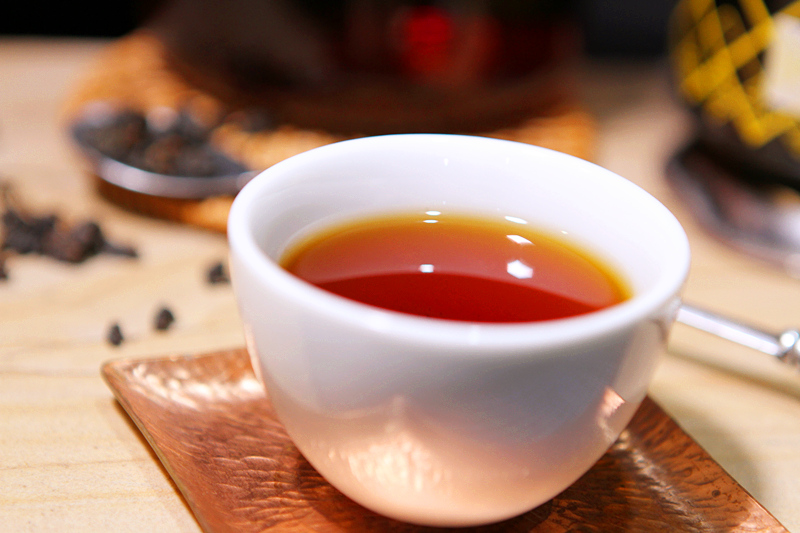 ★Planting process★
No chemical fertilizers
No pesticides
Soil, air and water must not be polluted
The transition period of organic farming land is at least three to seven years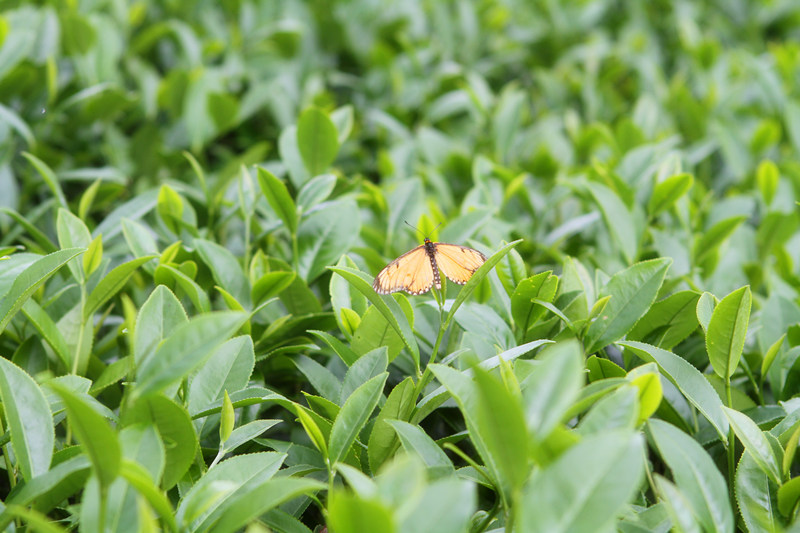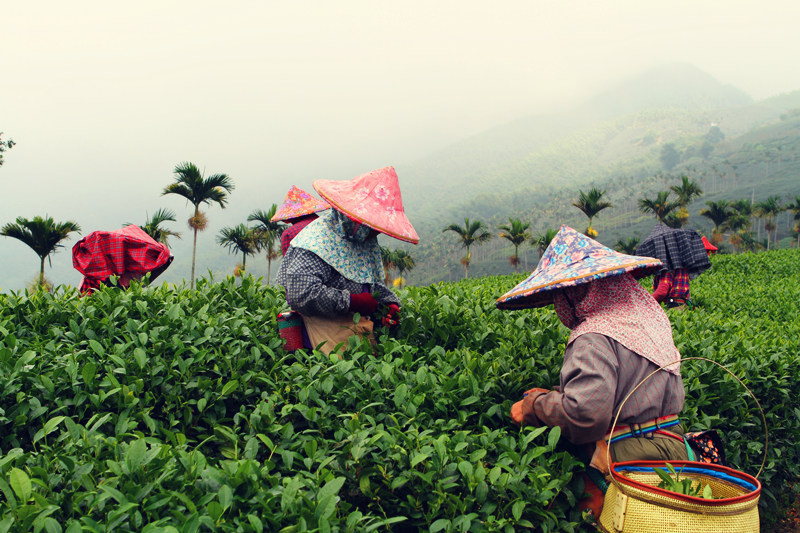 ★Organic Tea Certification Guidelines★
According to organic cultivation and field management methods, cultivation and complete management records
Tea processing and sub-packaging sites and warehouses are strictly required to comply with hygienic regulations
Sampling for inspection, no pesticide residues can be detected
Three-year organic product verification validity period, re-evaluation after expiration
★Certification Body★
National Chung Hsing University Agricultural Products Verification Center
★Verification certificate font size★
APACC-OG-104-205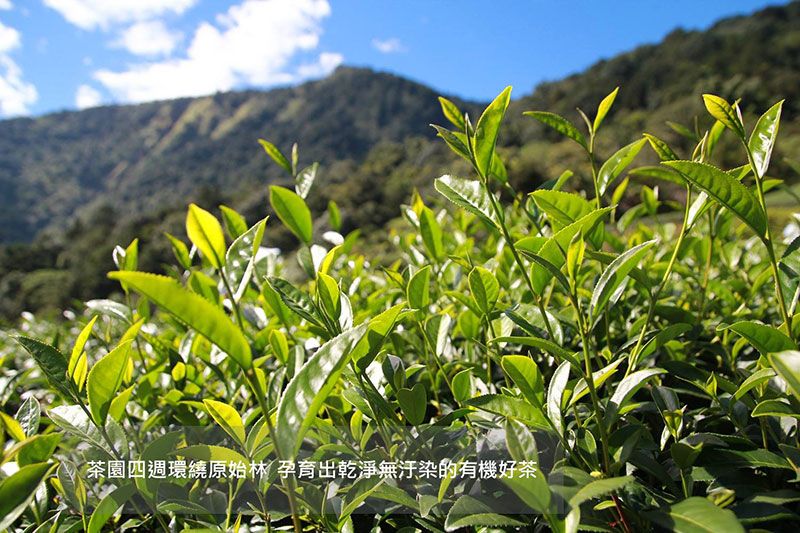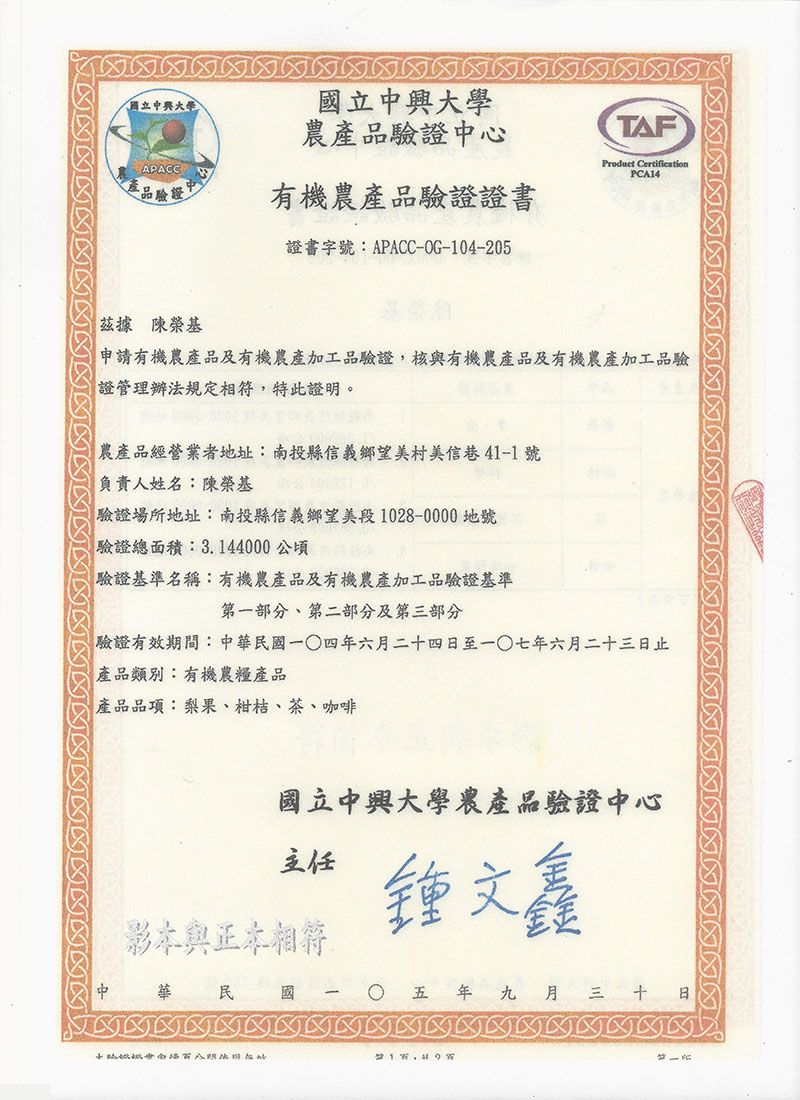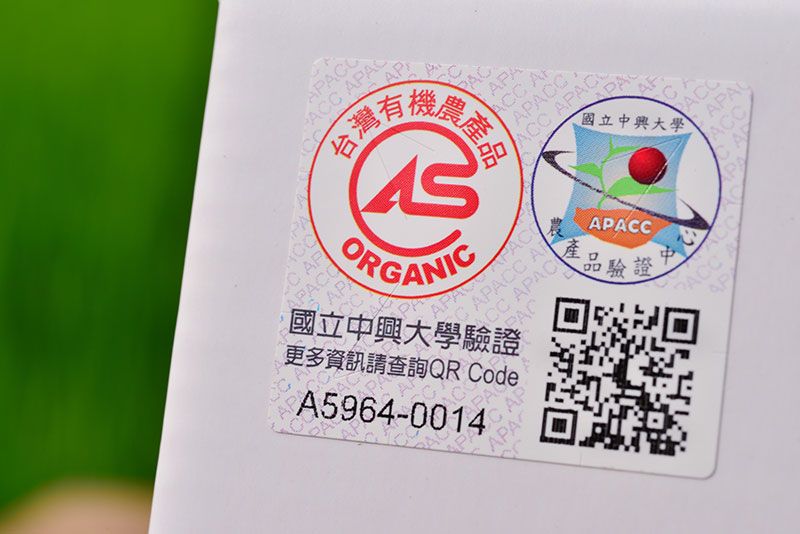 Additional information
| | |
| --- | --- |
| Weight | 0.000 kg |
| Dimensions | 0.000 × 0.000 × 0.000 cm |
| Organic <Grandpa Tea> Gift Box | 1 group (2 taels * 3), special price 1980 yuan |