Organic Jiayelong Tea (Alpine GABA Oolong)
NT$350
Description
Organic Jiayelong Tea (Alpine GABA Oolong)
Place of Origin: Nantou Tea District
Roasting degree: light roasting (2 minutes roasting)
Variety: Qingxin Oolong
Net weight of tea: 2 taels / 75g
1 jin 8 packs, can be packed with two gift boxes; buy more than 1 jin at a time, you can enjoy 5% discount!
──── Original price 2800 → Special price 2660 yuan!!!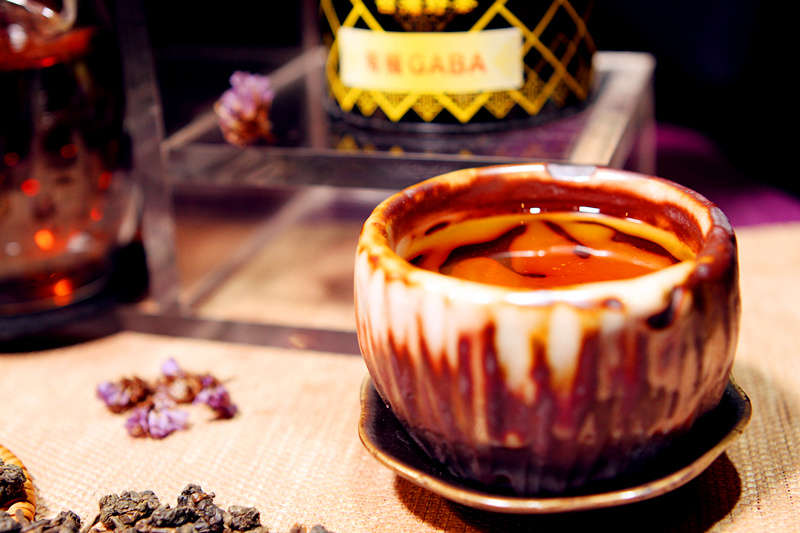 Organic Jiayelong tea, also known as "GABA tea"
It is from the organic tea area under the central mountain range in Nantou, and it is a special anaerobic fermentation,
Coupled with the thick rhythm of organic soil and hydrological conditions, it has rich floral and fruity and woody aromas.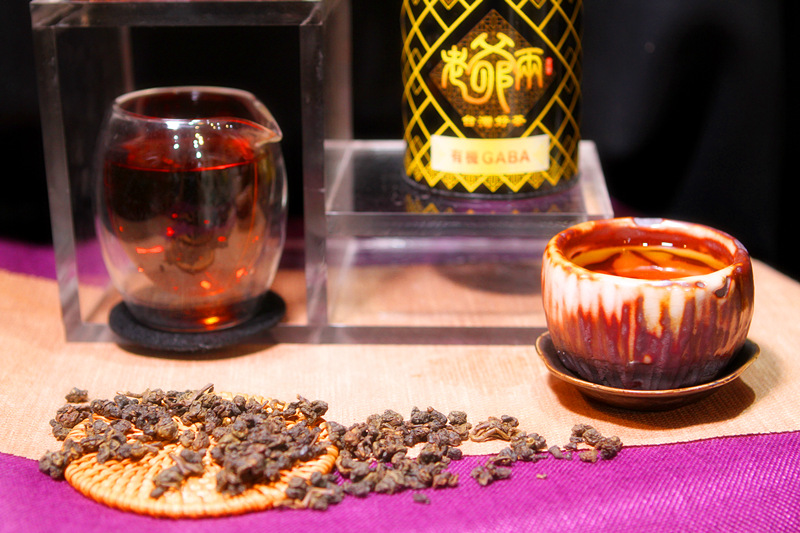 Jiayelong tea is a tea fermented in an anaerobic state, with a high content of GABA substances (gamma-aminobutyric acid)
Studies have found that trace amounts of GABA substances in human blood have important functions in regulating physical and psychological tension, anxiety and boredom
When we ingest the natural GABA ingredients contained in food, it can help reduce insomnia, relax the mood, and relieve the excited state of the central nervous system.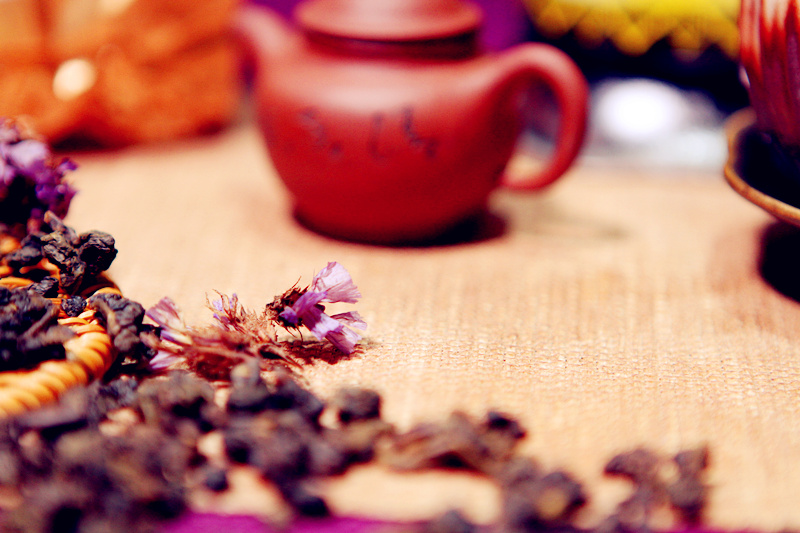 Due to its unique fermentation process, GABA makes the tea soup smooth and non-irritating, not bitter or astringent at all.
And both cold and hot brews can show rich flavor, it is a tea product that is deeply loved by consumers!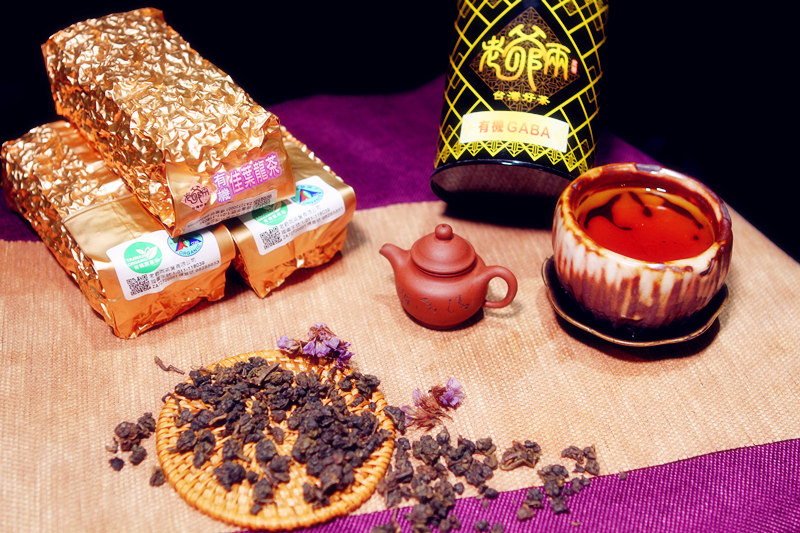 ★Planting process★
No chemical fertilizers
No pesticides
Soil, air and water must not be polluted
The transition period of organic farming land is at least three to seven years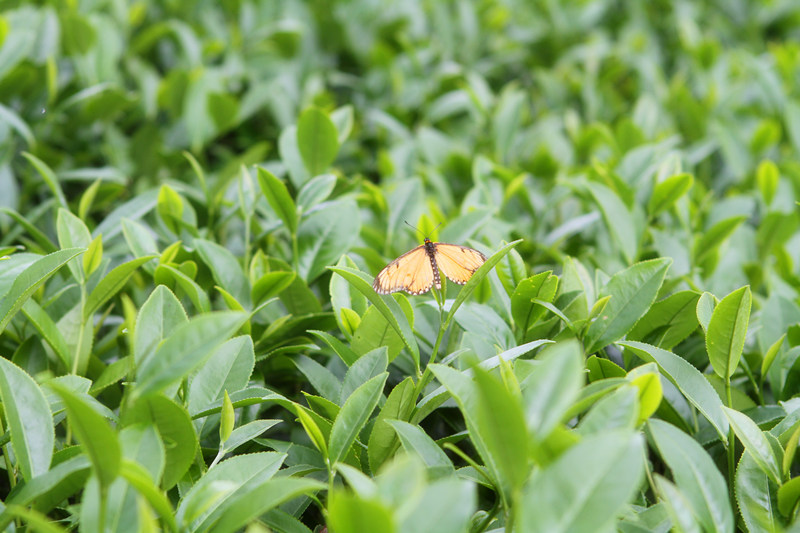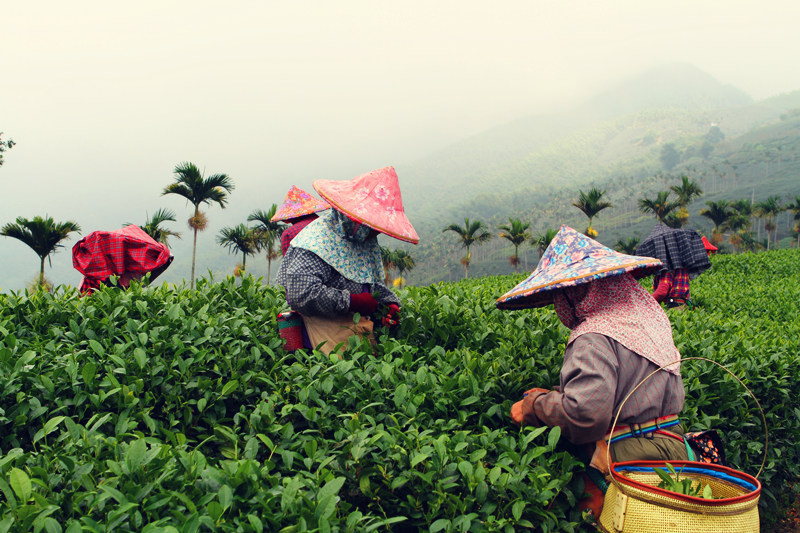 ★Organic Tea Certification Guidelines★
According to organic cultivation and field management methods, cultivation and complete management records
Tea processing and sub-packaging sites and warehouses are strictly required to comply with hygienic regulations
Sampling for inspection, no pesticide residues can be detected
Three-year organic product verification validity period, re-evaluation after expiration
★Certification Body★
中華驗證有限公司
★Verification certificate font size★
1-011-118039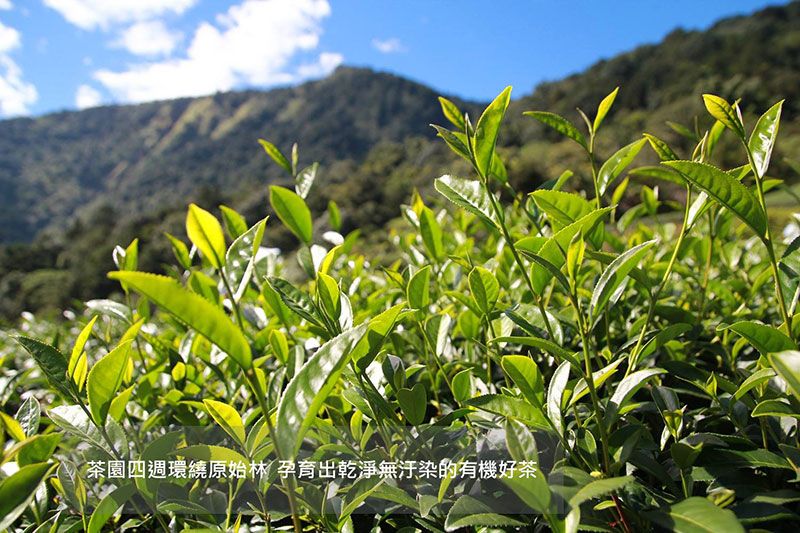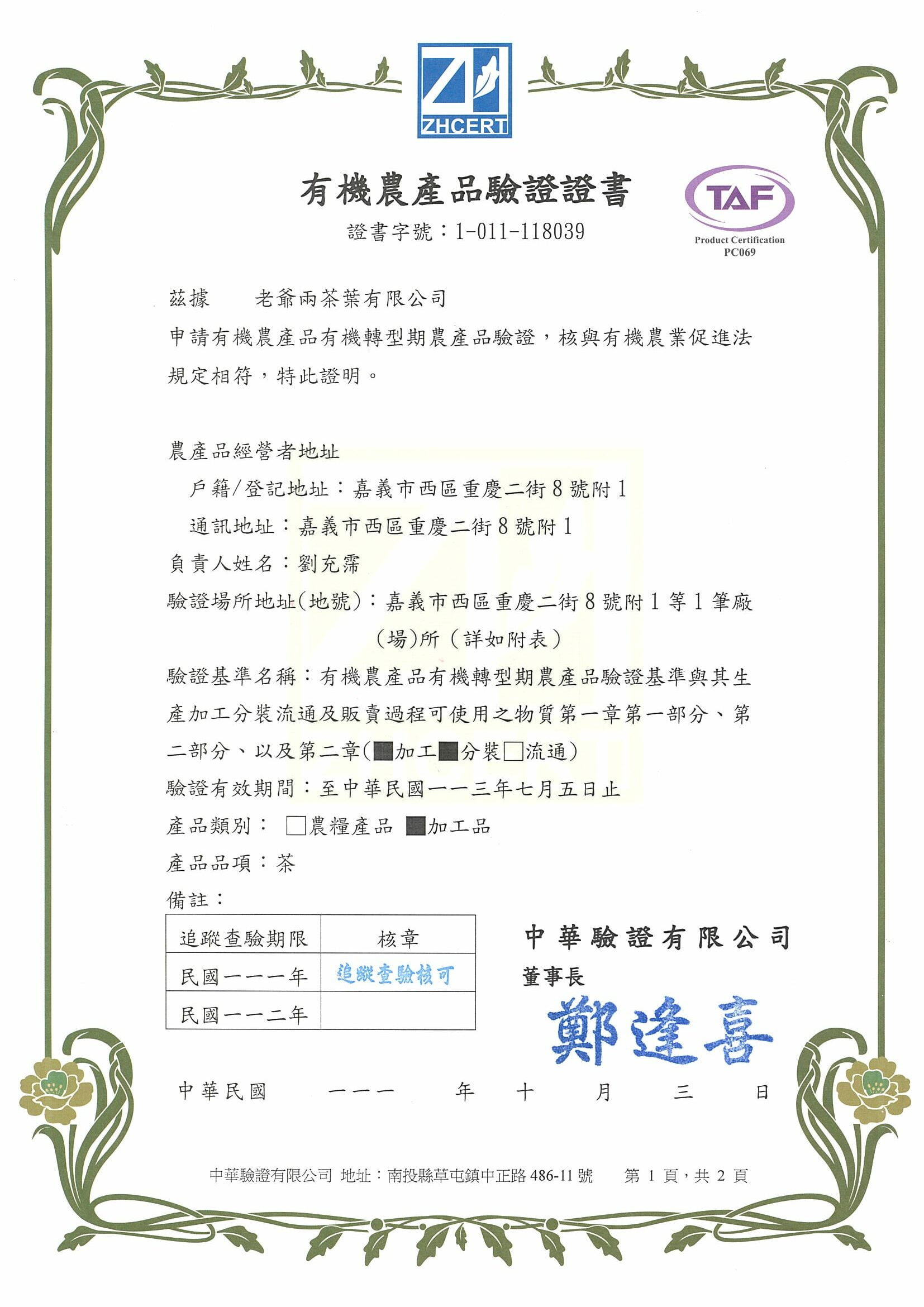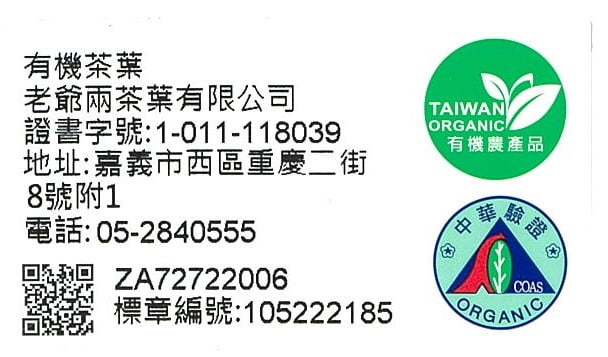 Additional information
| | |
| --- | --- |
| Weight | 0.000 kg |
| Dimensions | 0.000 × 0.000 × 0.000 cm |
| Organic Jiayelong Tea | 1 jin 8 packs, original price 2800→special price 2660, 1 can (2 taels) – 350 yuan |