Natural farming method colorful butterfly honey tea (triangle three-dimensional tea bag)
NT$520
Description
Natural farming method colorful butterfly honey tea (triangle three-dimensional tea bag)
Place of Origin: Alishan Tea Area (Alpine Tea Area at an altitude of 1100 meters)
Roasting degree: light roasting (3 minutes roasting)
Varieties: Qingxin Oolong, Jin Xuan or Cuiyu
Weight: 4g*20 into
Price: NT$520
★Original original sheet★
Colorful Butterfly Honey Fragrant Tea is made from Jiaye Longcha and roasted with longan charcoal. Jiayelong tea is a tea fermented in an anaerobic state. It is rich in GABA (gamma-aminobutyric acid). According to research, it can reduce insomnia and relax the mood. Caidie Honey Fragrant Tea has a special and charming honey fruit aroma. It is smooth to drink, not irritating, and not bitter at all. It is not only suitable for hot or cold brewing, but also a popular tea.
★Hot bubble method:
Take a tea bag, 100-degree hot water, put it in a 500ml mug, and steep for about 5 minutes. Tea bags can be brewed continuously, and the brewing concentration and times can be adjusted according to individual preferences.
★Cold bubble method:
Take a tea bag, put it into a 500ml kettle, pour 500ml of cold water at room temperature, let it stand for 1 hour, and then put it in the refrigerator for about 8 hours.
※Please keep the temperature below 5 degrees and refrigerate, and the refrigeration period does not exceed 3 days.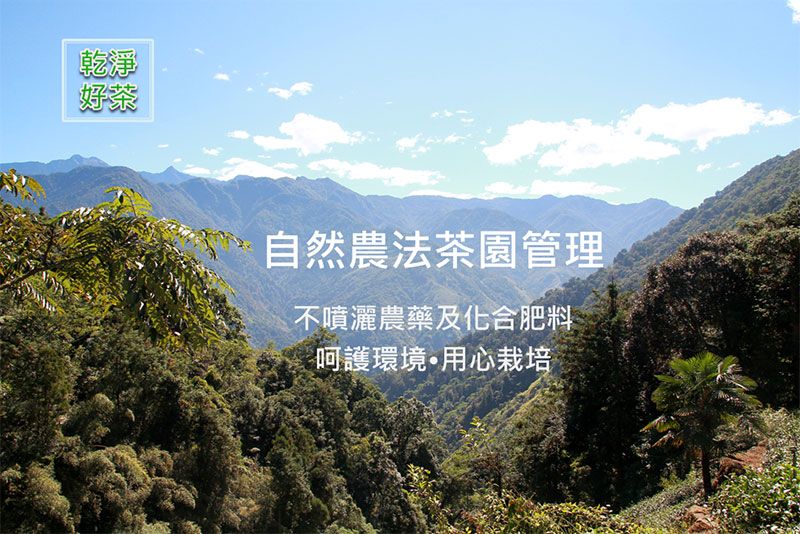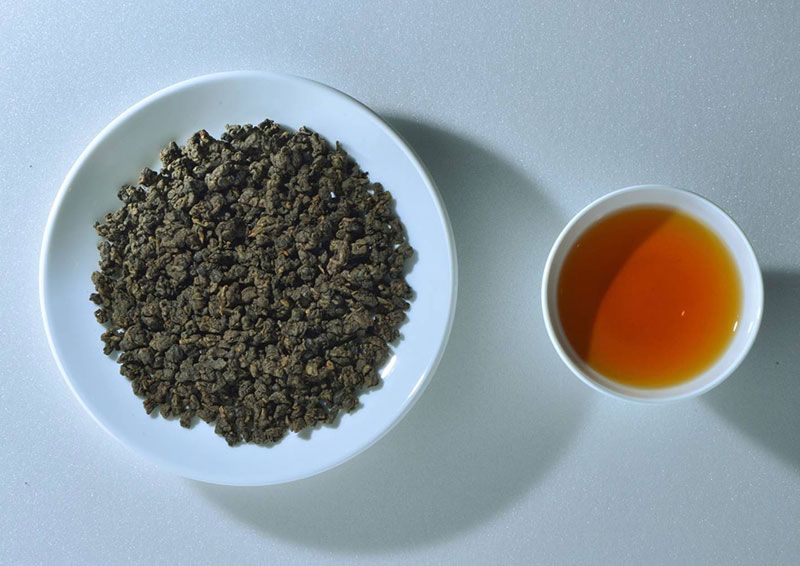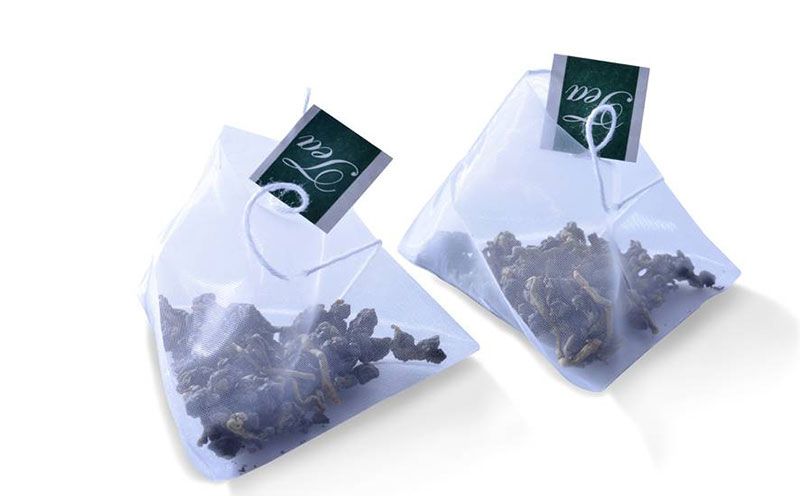 Additional information
| | |
| --- | --- |
| Weight | 0.000 kg |
| Dimensions | 0.000 × 0.000 × 0.000 cm |