Sale!
Organic <Hou Yun Tea> Gift Box (Jiayelong Tea, High Fragrance Black Tea)
Description
Organic <Houyun Tea> Gift Box (Organic Jiayelong Tea, Organic High Fragrance Black Tea)
Place of Origin: Nantou Tea District
Roasting degree: light roasting (2 minutes roasting)
Variety: Qingxin Oolong
Net weight of tea: 2 taels*3 / 75g*3
The contents of the gift box include: a set of gift boxes (organic high-fragrant black tea 2 taels*2, organic Jiayelong tea 2 taels*1), special-order gift box paper bag*1
──── Original price 1680 → Special price 1280 yuan!!!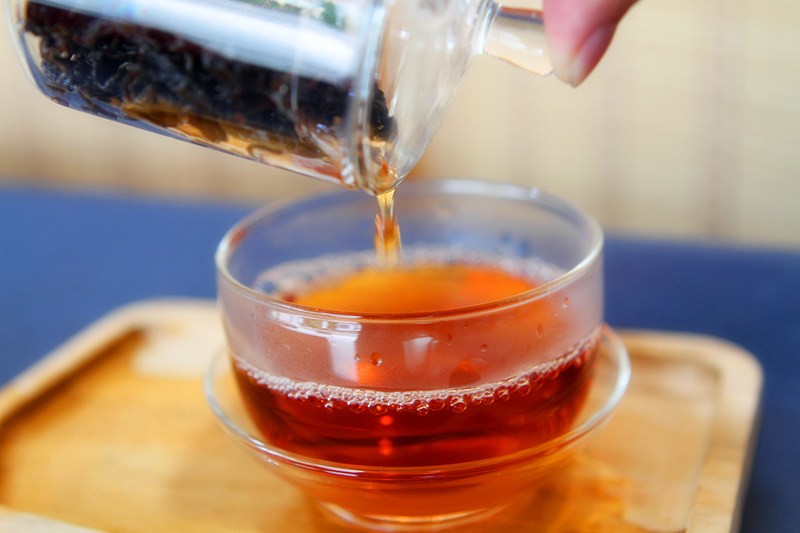 The two selected tea styles of "Hou Yun Tea""Jiayelong Tea (GABA Tea)", "High Fragrance Black Tea"
They are all from the organic tea area under the central mountain range of Nantou, and the emphasis is on the degree of fermentation,
In addition, the thick rhythm under the condition of organic soil and hydrology, with a strong floral and fruity fragrance
It is worth savoring and treasured! It is suitable for personal use, and it is also generous as a gift!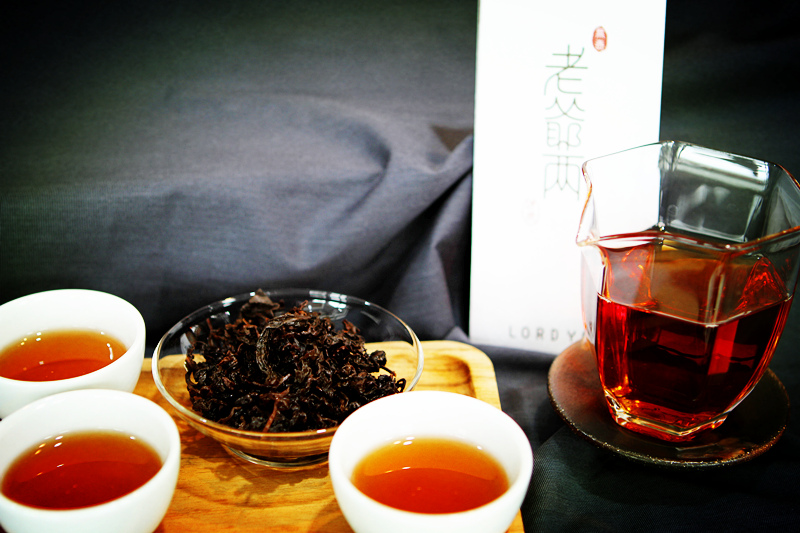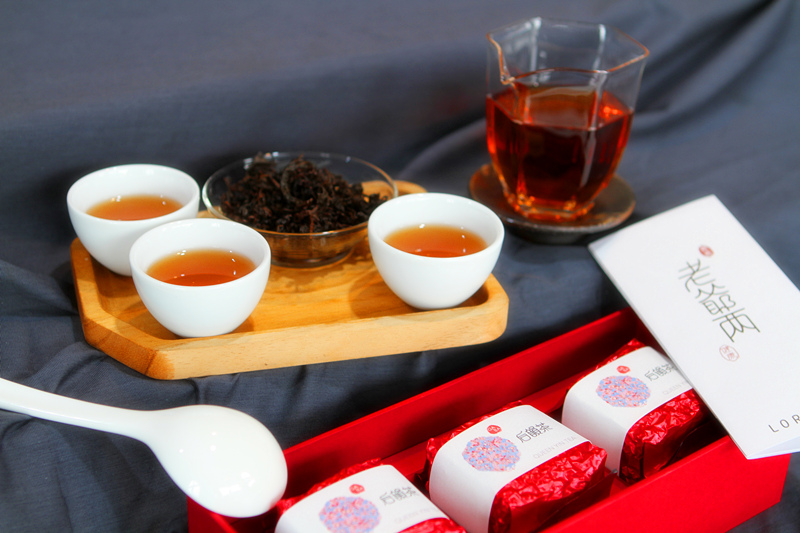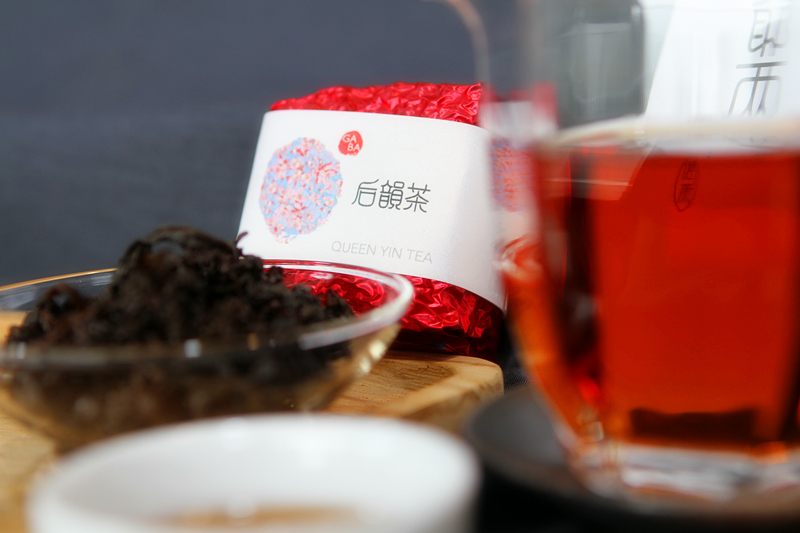 ★Planting process★
No chemical fertilizers
No pesticides
Soil, air and water must not be polluted
The transition period of organic farming land is at least three to seven years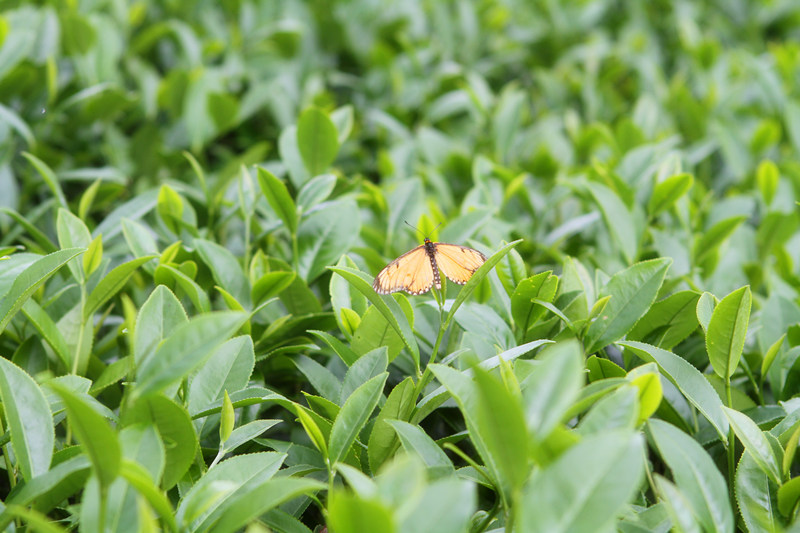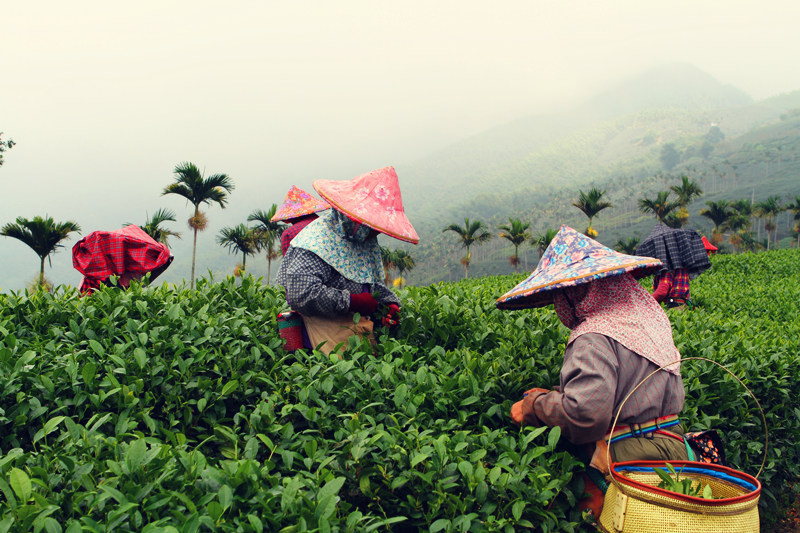 ★Organic Tea Certification Guidelines★
According to organic cultivation and field management methods, cultivation and complete management records
Tea processing and sub-packaging sites and warehouses are strictly required to comply with hygienic regulations
Sampling for inspection, no pesticide residues can be detected
Three-year organic product verification validity period, re-evaluation after expiration
★Certification Body★
China Authentication Co., Ltd.
★Verification certificate font size★
1-011-118039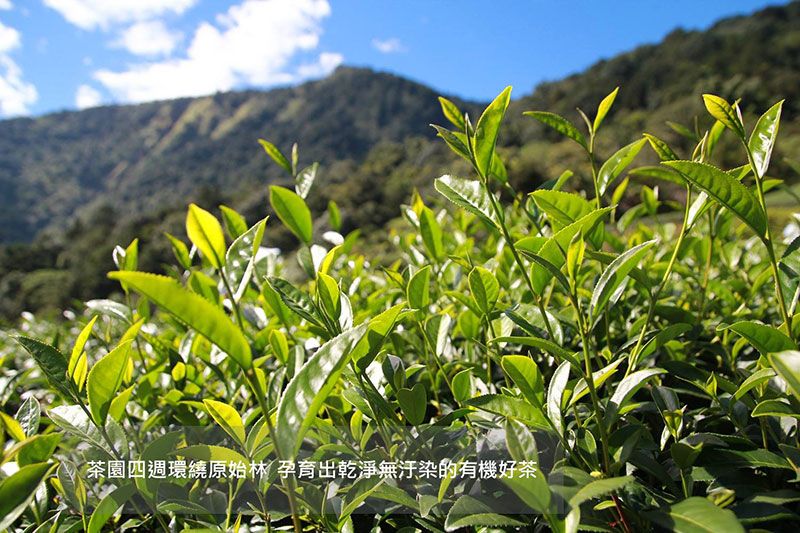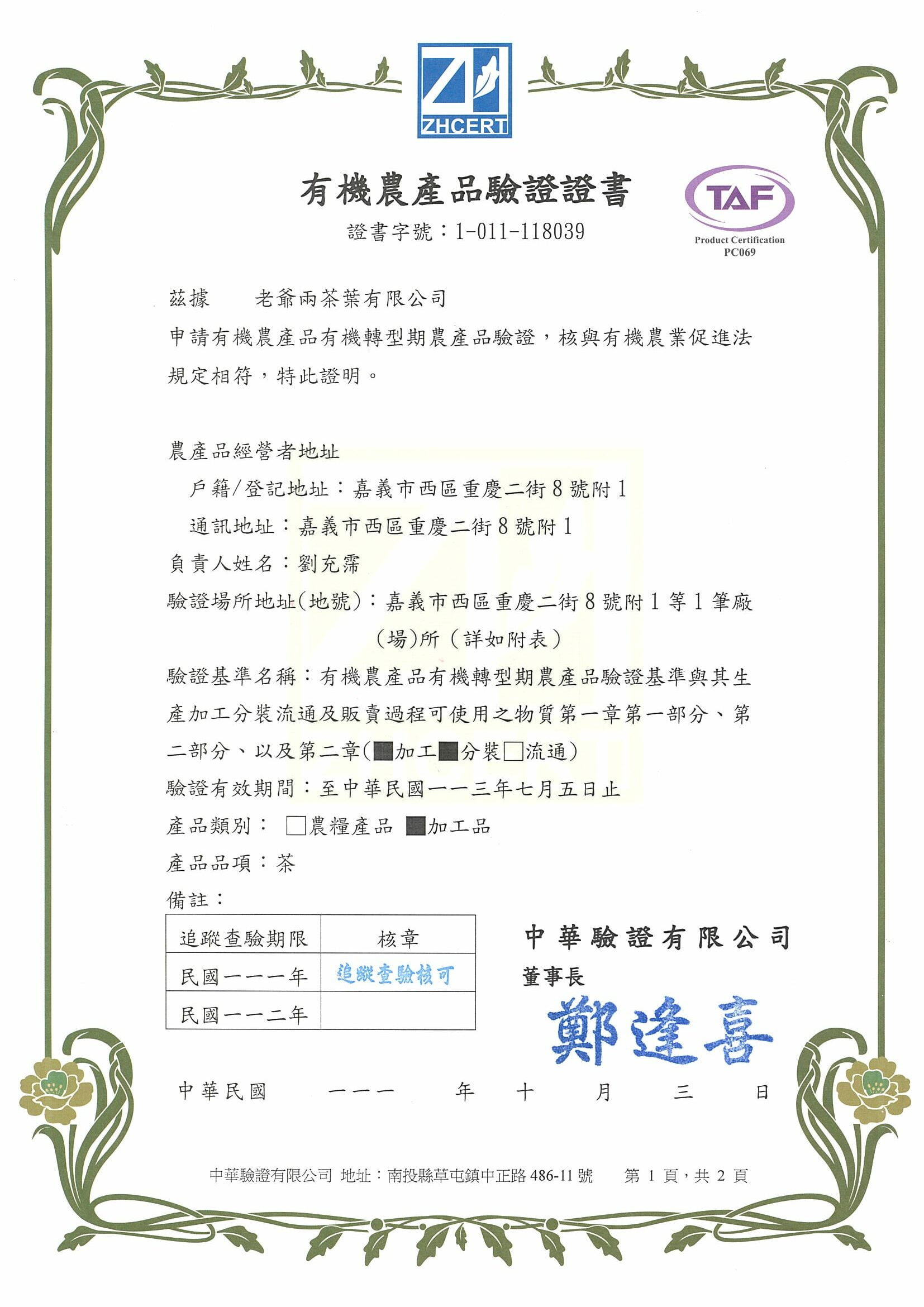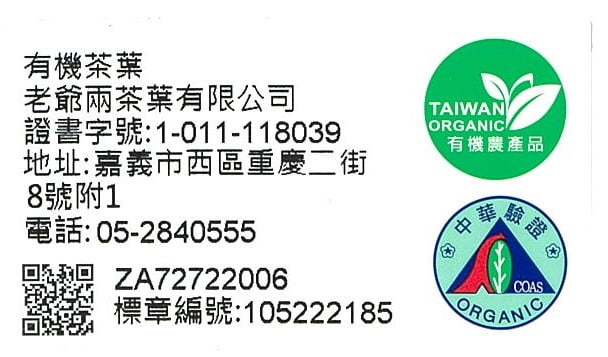 Additional information
| | |
| --- | --- |
| Weight | 225.000 kg |
| Dimensions | 0.000 × 0.000 × 0.000 cm |
| Organic "Hou Yun Tea" Gift Box | 1 group (2 taels * 3), special price 1280 yuan |