If you can have a cup of old tea in the afternoon when you go to work, you won't be so depressed at work, but because of the limited space and tea utensils, there will be no fu.
But with this three-in-one bubble tea cup, come and see bubbles this afternoon.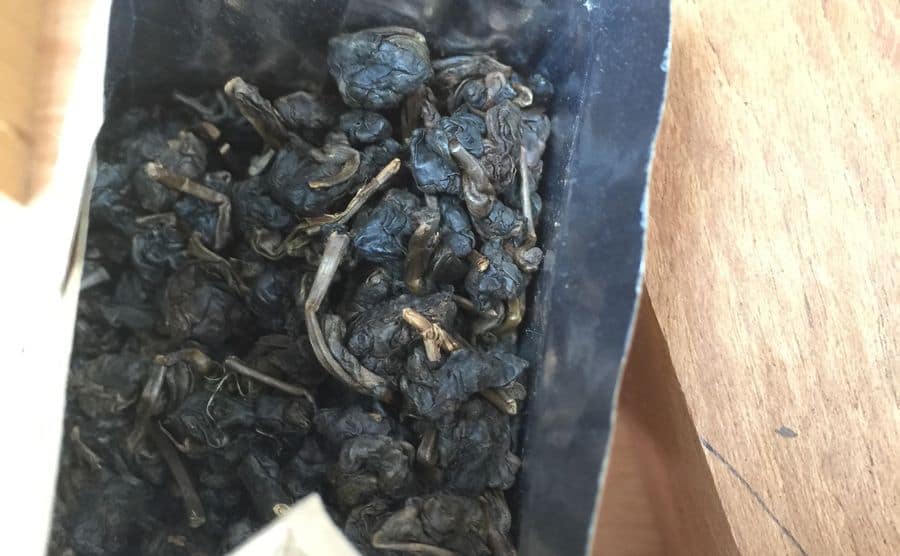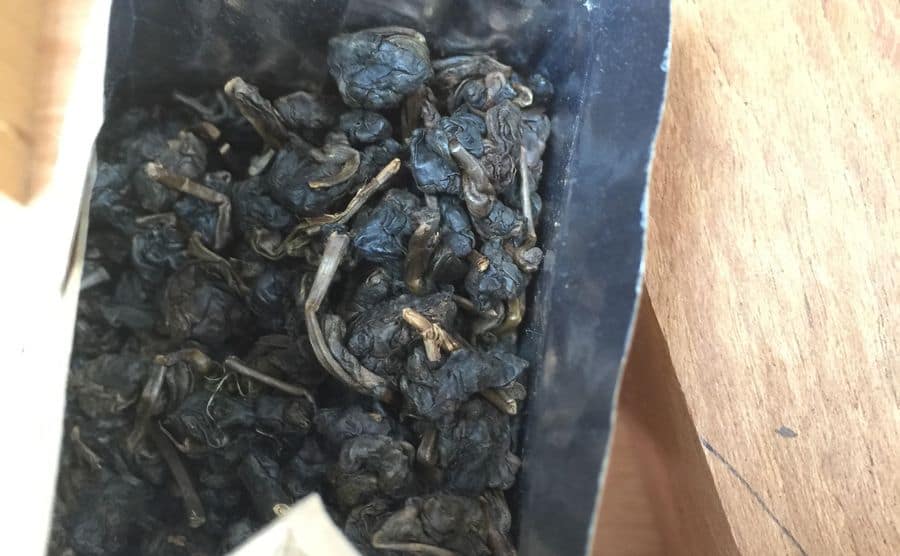 Today I am enjoying the old Taiwanese tea that has been preserved for 30 years.
---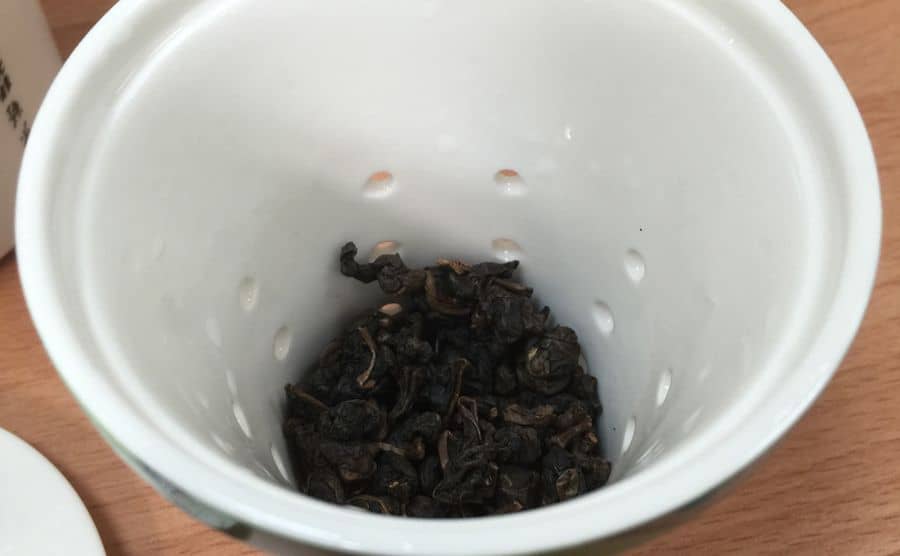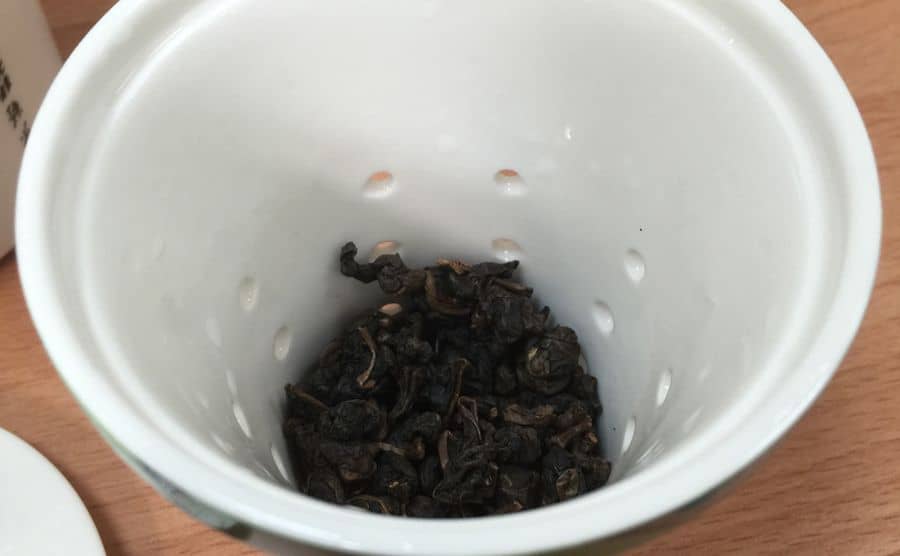 Don't waste it.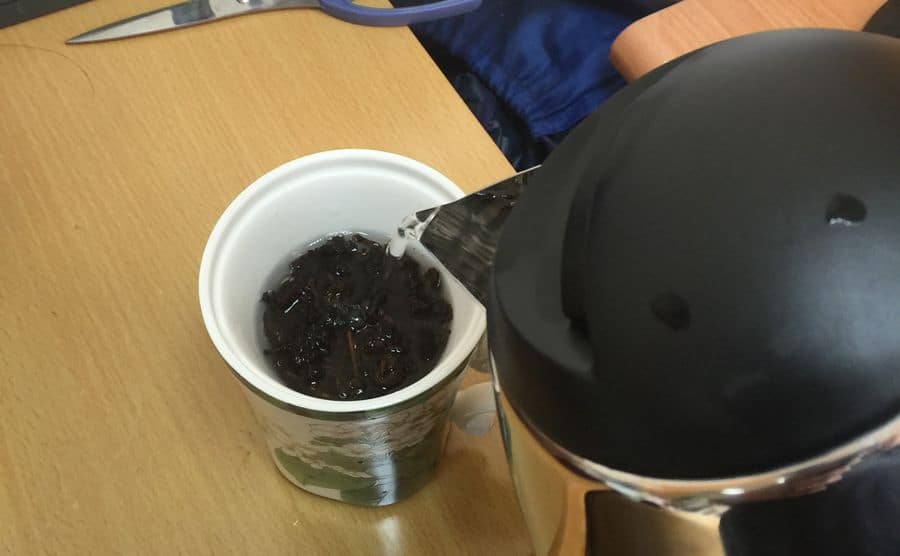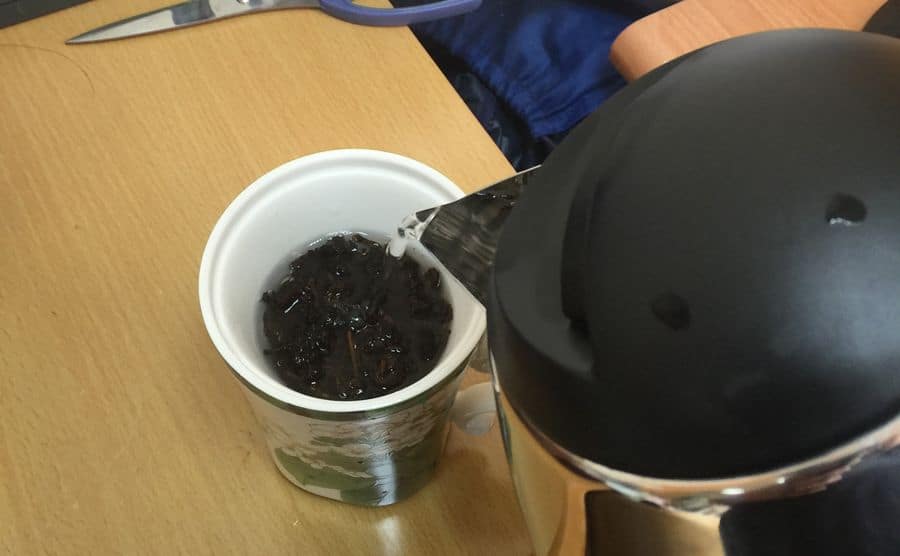 Pour in water at 100°C.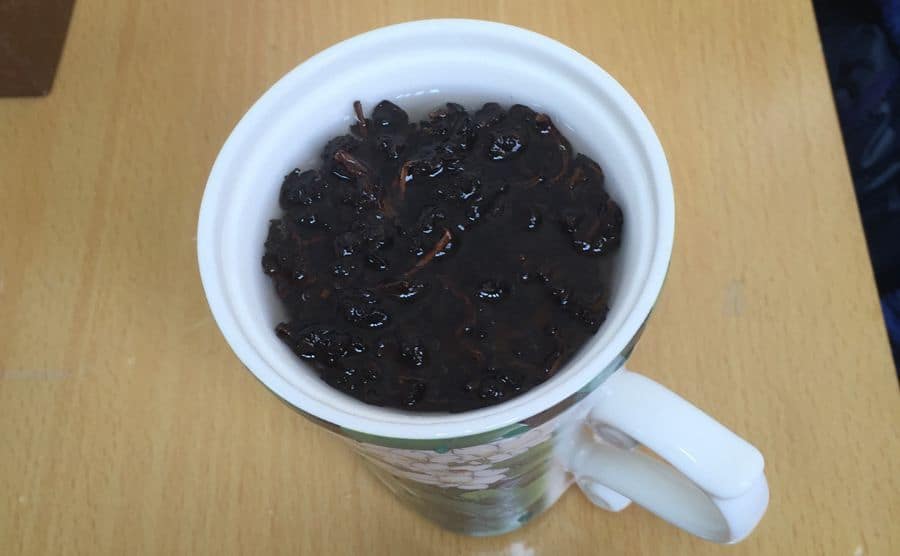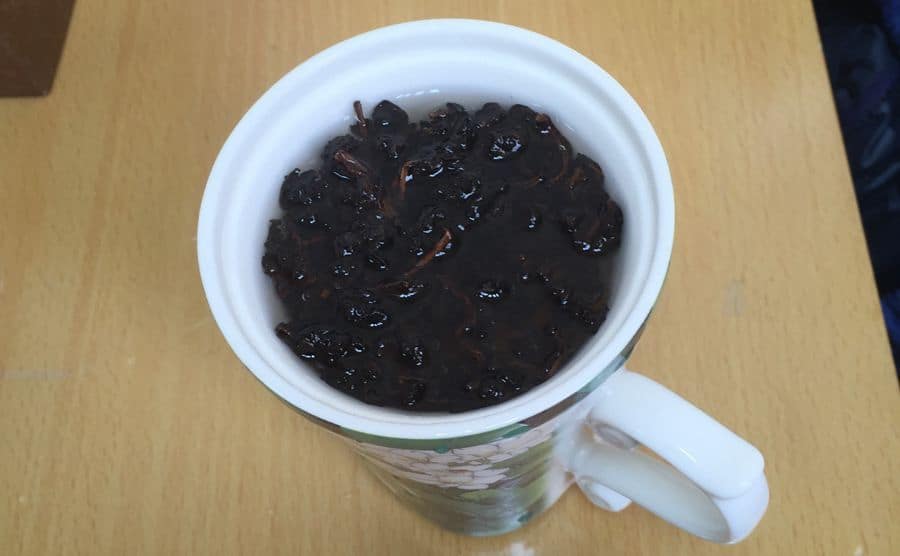 Put them in there and let them stretch out for 30 years.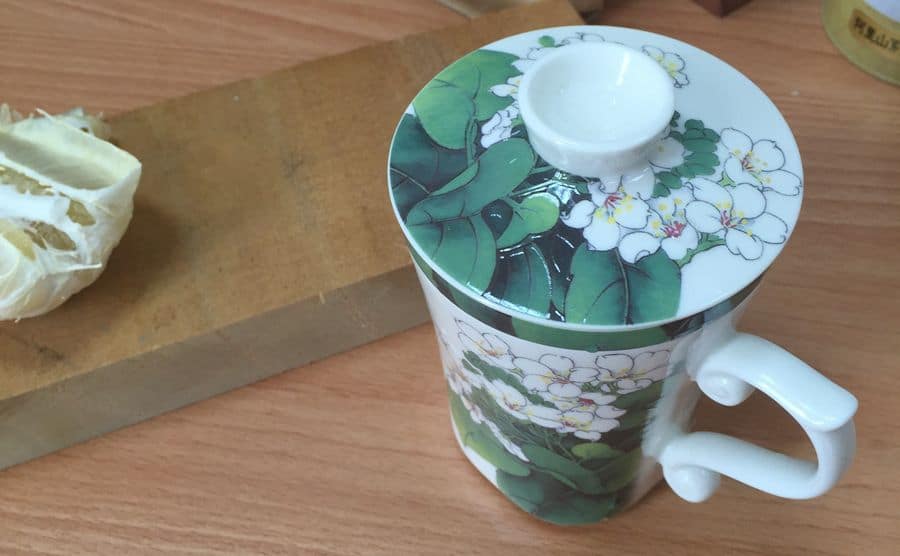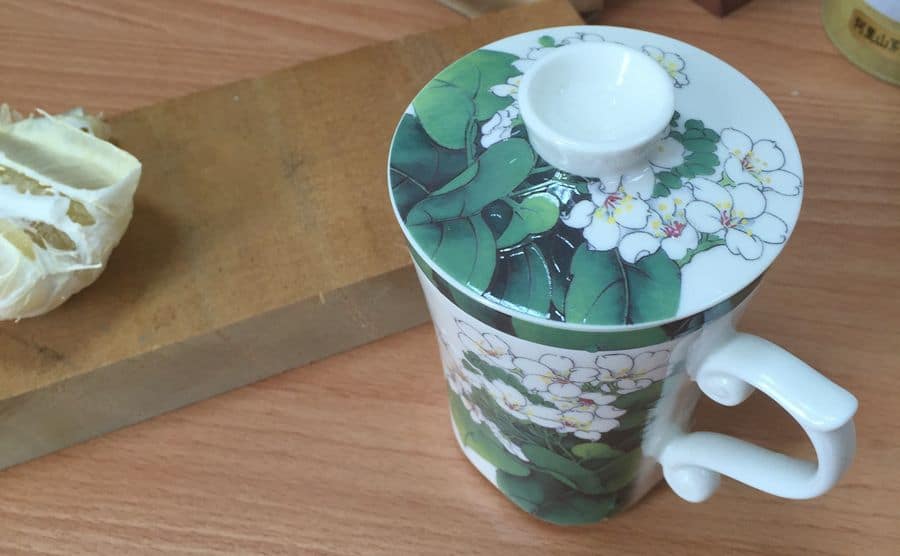 Cover and wait 40~60 seconds, depending on personal preference, I wait 60 seconds.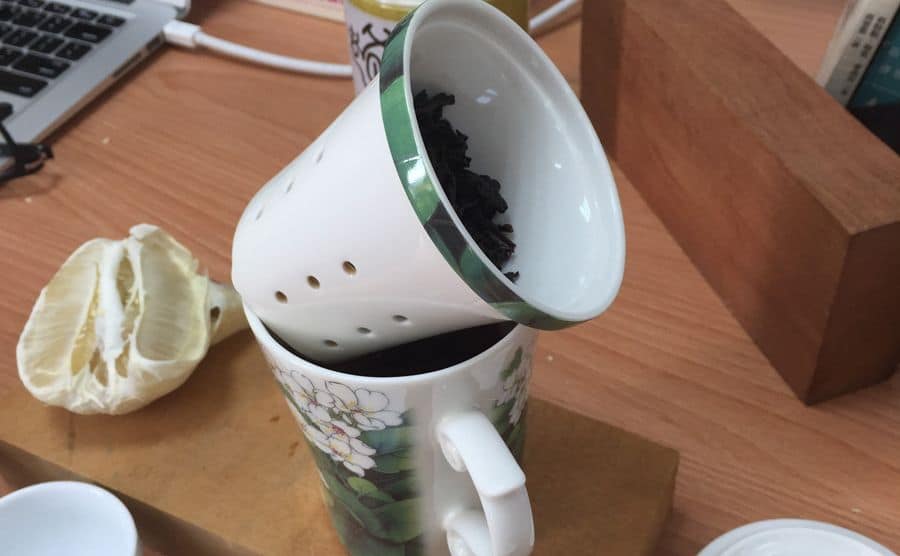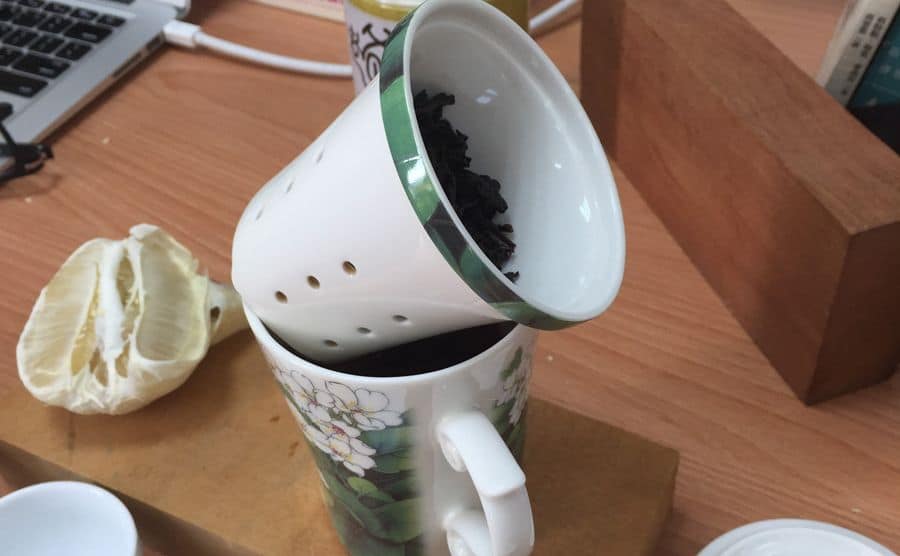 After the lid is opened, this teacup has a great design. The teacup can be placed at an angle of 45 degrees to drip the remaining tea soup.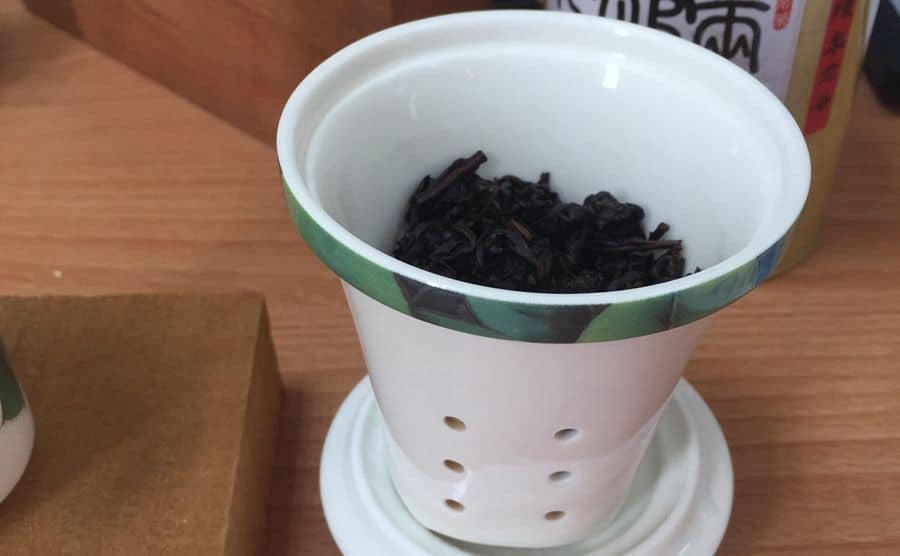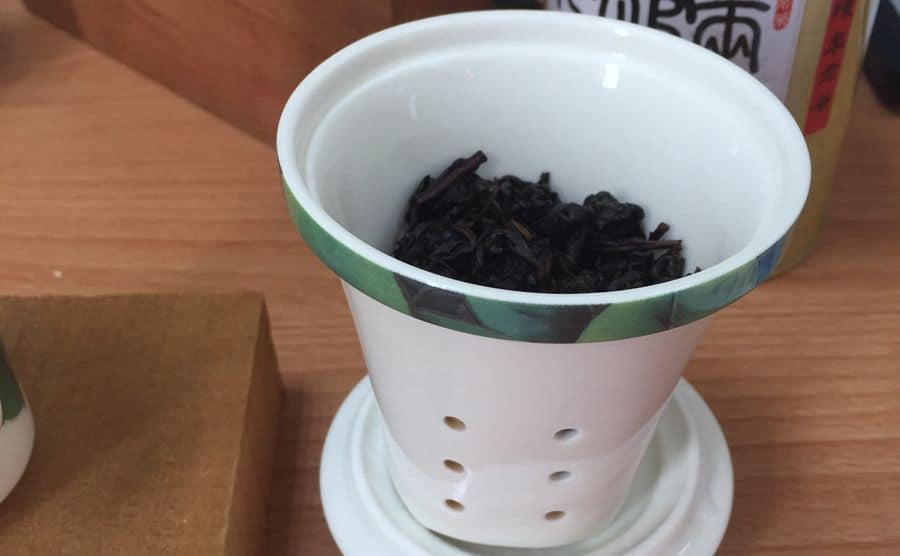 It can be placed on the overturned cup, so it won't splash everywhere, it's convenient!!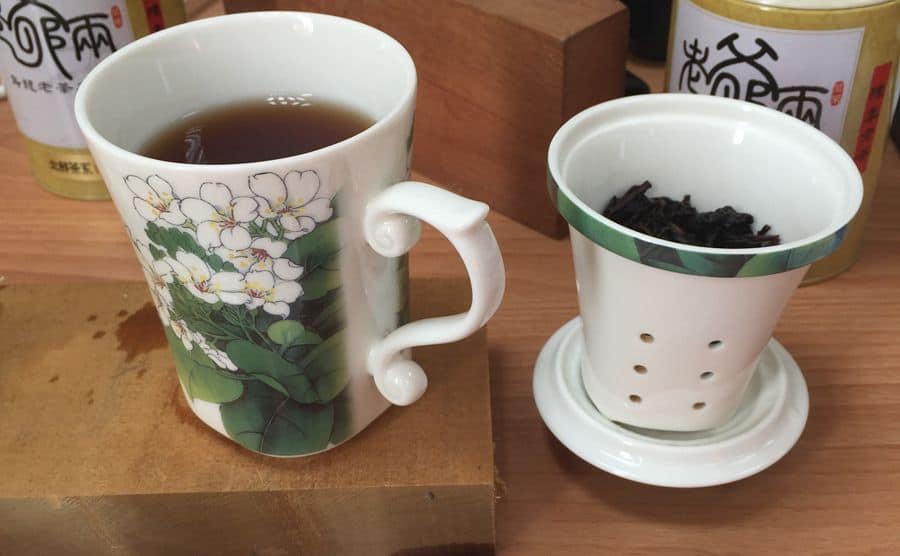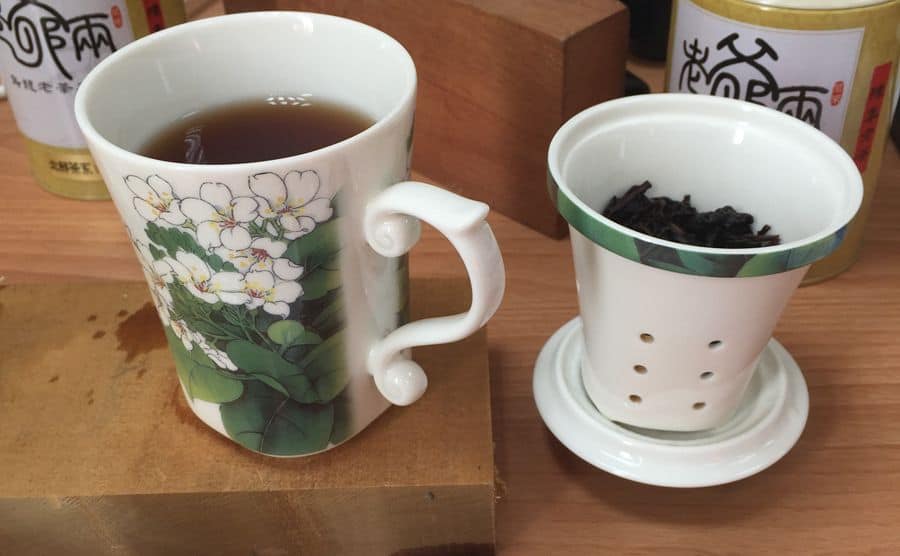 OK! It's that simple to drink a cup of real and top-quality Taiwanese old tea.
I am in a good mood today, hahaha!!!